Official Mammut online shop
Free shipping from £ 150.00
Free Returns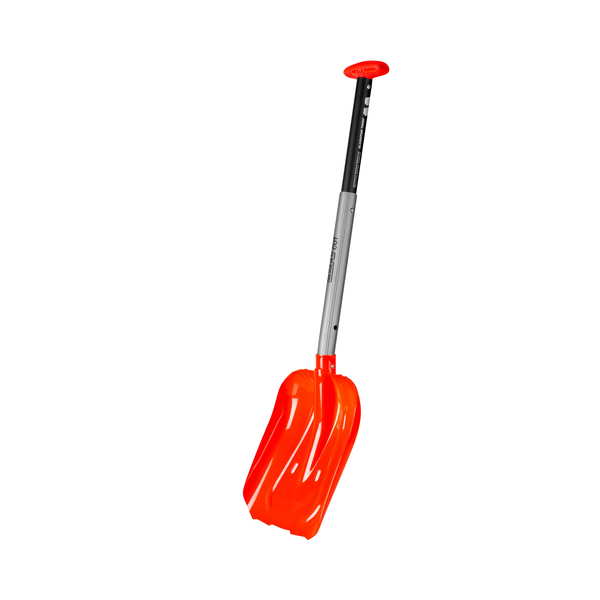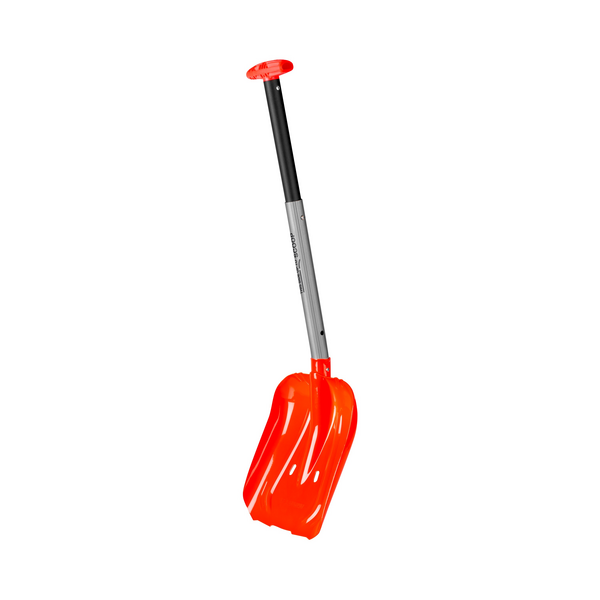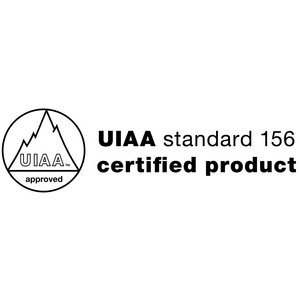 Plus shipping
Delivery time: 2-5 working days

Free shipping from £ 150.00
30-day Return period
Free Returns
Designed for: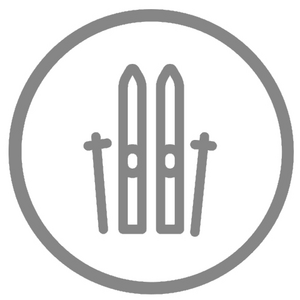 Skiing
Part of any standard safety equipment for ski tourers and freeriders: the Alugator Twist's pre-shaped shaft offers maximum performance in every situation and can be twisted if need be to achieve an excellent leverage effect. The variety of possible shaft positions in the blade guarantees optimal transfer of strength when shoveling or cutting out blocks.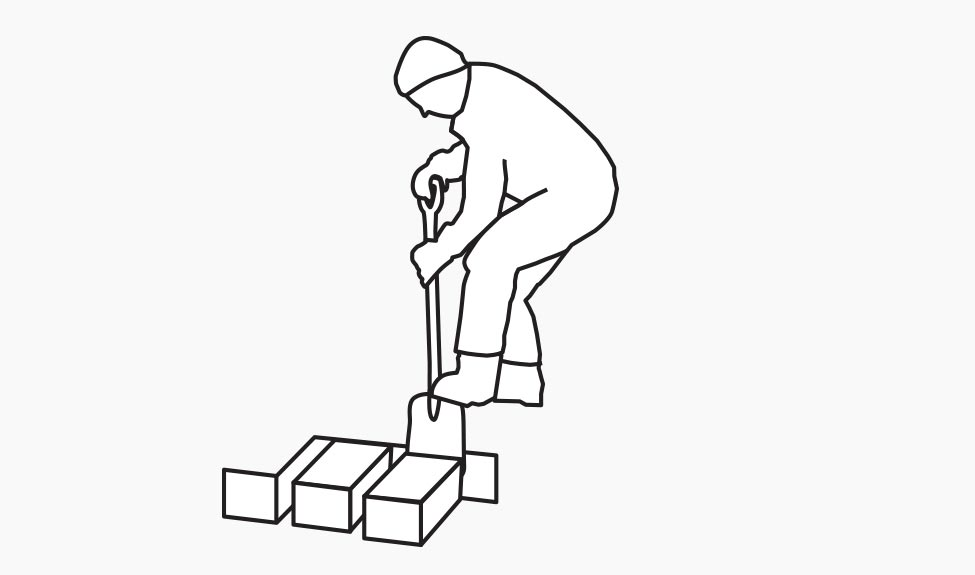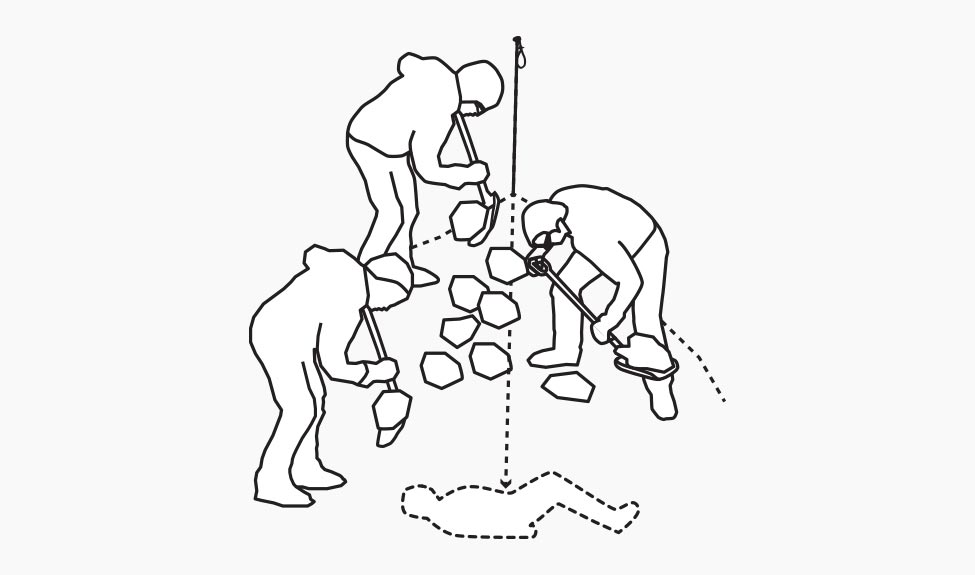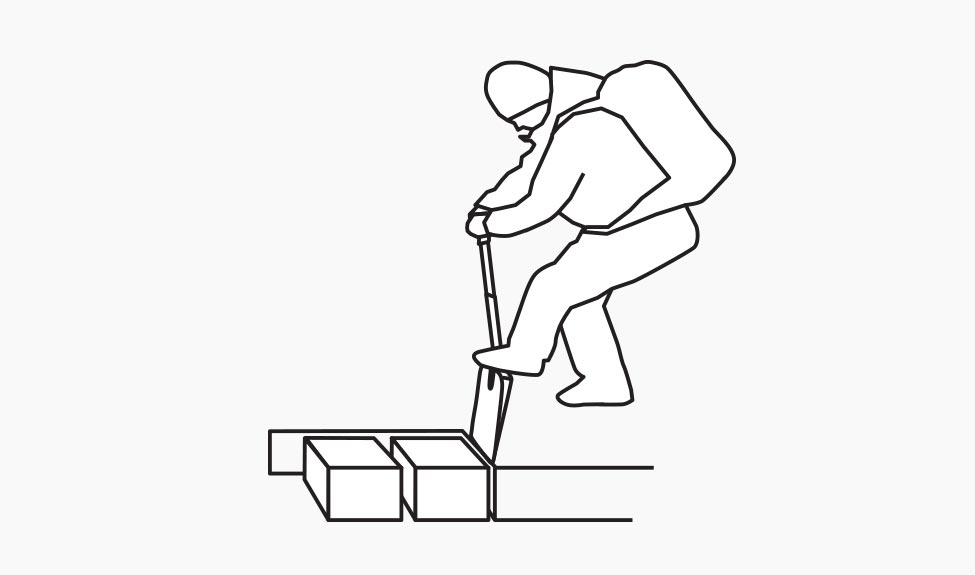 New UIAA standard for avalanche shovels
Effective rescue due to a shovel blade size of at least 500 cm2, reliable use in compacted snow, ergonomic handling due to a shovel blade length of at least 75 cm. These features qualify our blades for the new UIAA avalanche shovel standard, which allows customers to immediately identify which avalanche shovels meet the practical requirements. Safety first!
Robust shovel
Hardened and anodized aluminum as well as the stabilization ribs of the blade make the Alugator Twist extremely robust and resistant. The Alugator Twist belongs to every standard safety equipment of ski tourers and freeriders.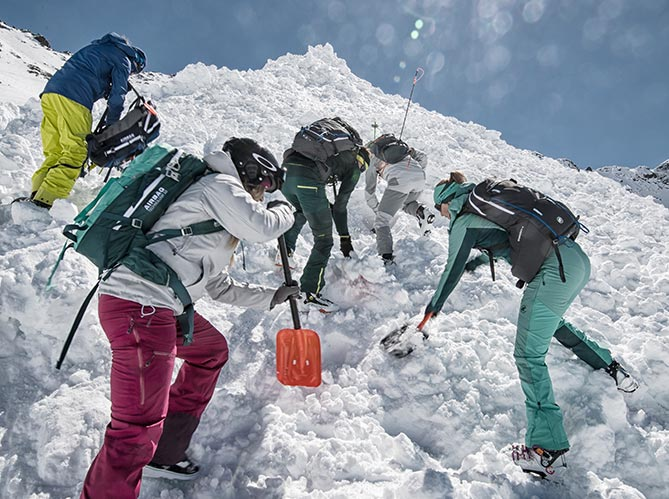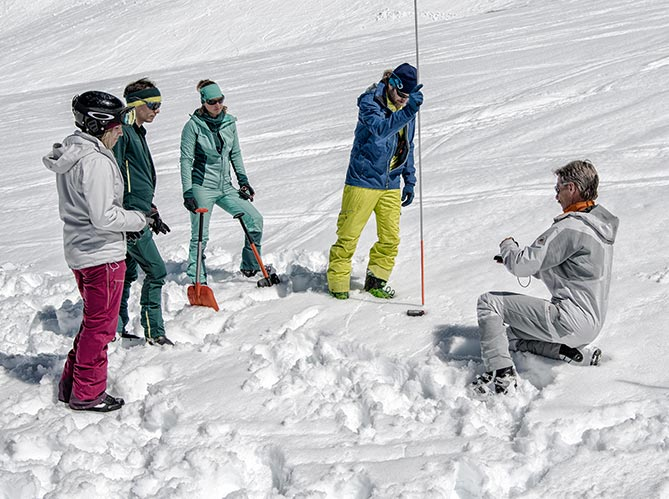 Maximum performance thanks to variable shaft position
The Alugator Twist can be adapted to any situation: With its pre-shaped shaft and variable shaft positions, the shovel promises maximum performance. If necessary, it can be rotated to achieve excellent leverage. This guarantees optimum power transmission when shoveling or grooving blocks.
Overview
Item no.
2620-00112
Weight [g]
705
Cut
Basic
Features
Shaft length (collapsed)40 cm Blade length27.5 cm Collapsed length60 cm Extended length80 cm Blade width21.5 cm
Certification: UIAA 156 Avalanche Shovel Standard
Twist technology – pre-shaped rotating shaft for two different blade angles
Hardened, anodized aluminum shovel blade
Telescopic shaft with integrated grip zone
Automatic zipper locking for quick, precise guidance during assembly
Symmetrical T-grip for optimum transfer of force
Space-saving blade design
Stabilization ribs for maximum stability
Sharpened, tilt-resistant blade with integrated steps
Straight blade back - perfect for cutting straight snow profiles
Attachment holes for snow anchor
Related products
Notification
We will send you an e-mail as soon as the item is available. Information on our data protection policy
Sign up now for exclusive news!