Official Mammut online shop
Free shipping from £ 150.00
Free Returns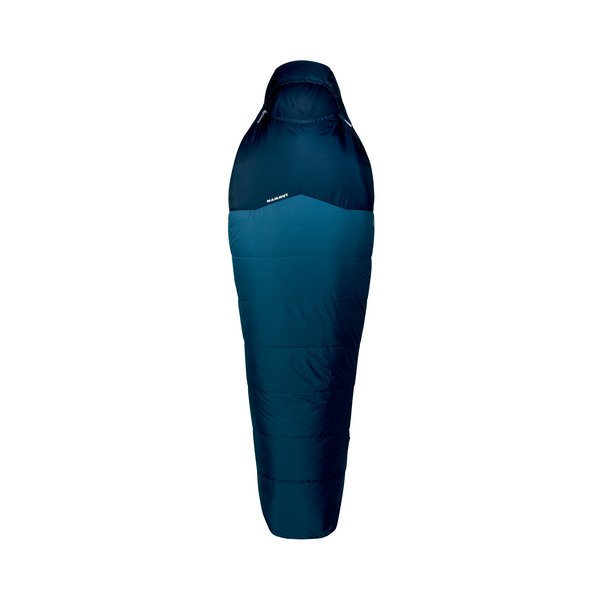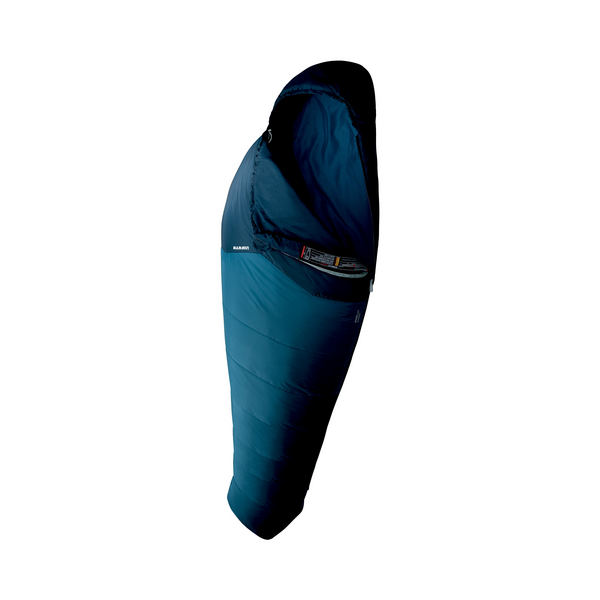 Plus shipping
Free shipping from £ 150.00
30-day Return period
Free Returns
Designed for: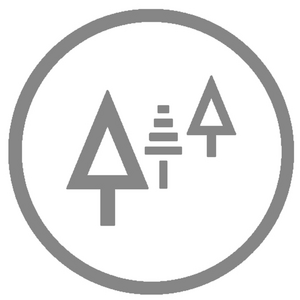 Hiking
The new Nordic generation of sleeping bags are developed for occasional hikers, who look for an all year bag to stay in a mountain hut or go camping. Thanks to their carefully developed high quality filling and fabrics the new Nordics offer excellent warmth to weight ratio and a much nicer feeling on skin at an accessible price.
Overview
Item no.
2410-02340
Cut
Basic
Features
Comfort temperature limit in °F (EN 13537:2012)46 °F Inner width in foot area (EN 13537:2012)50 cm Comfort temperature limit in °C (EN 13537:2012)8 °C Extreme temperature in °F (EN 13537:2012)25 °F Extreme temperature in °C (EN 13537:2012)-4 °C Comfort temperature in °F (EN 13537:2012)53 °F Comfort temperature in °C (EN 13537:2012)12 °C Maximum inner width (EN 13537:2012)78 cm Warm collarNo Number of layers1
A new Wide version for those who look for maximum comfort and space
New winter model for the most adventurous who wants to be out in coldest condition of winter
New warmer and more versatile 3-Season model that will cover most of the need from mid spring to early winter
A new neck cord for superior insulation (winter and 3-Season)
Perfect linkable zipper to connect any size and version of Nordic together
Ajungilak OTI™ Element – newly Optimized Thermal Insulation consisting of super fine fibres
Performance Hood: offers outstanding insulation in the head area
Ergonomic foot construction (trapezoidal shape)
A 160 cm Zippers allows on all models allows easy entry
Extra baffle along zipper for higher insulation and climate comfort
Includes a compression stuff sack
Material & technology
Main Fabric
100% Polyester
Filling
100% Polyester
Lining
100% Polyester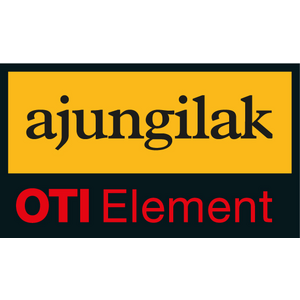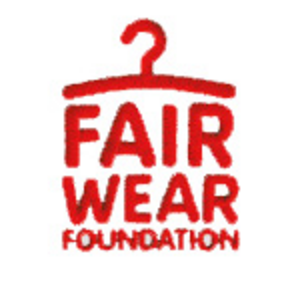 Care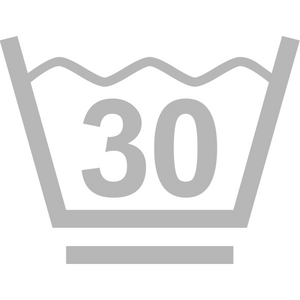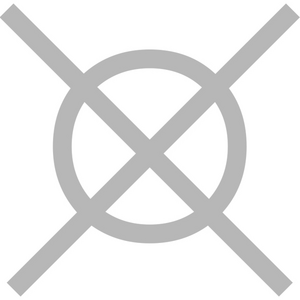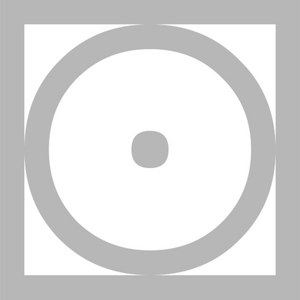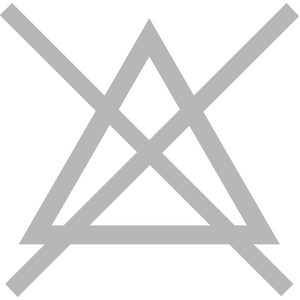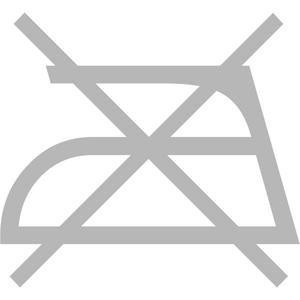 Related products
Notification
We will send you an e-mail as soon as the item is available. Information on our data protection policy
Sign up now for exclusive news!